Anti-covid measures
Because we know that health is the most important thing, we have implemented a set of measures to keep your vacations protected from Covid-19.
Your holidays and your health above all!
Are you staying in a bungalow?
With your partner or family, feel safe during your vacation.
We attach the hygiene and disinfection measures implemented in your Bungalow or Mobil Home. Besides, the considerations to take into account for the use of the facilities.
Disconnect and relax!
Do you want to camp?
In caravan, motorhome, in a cabin or in a tent, enjoy nature safely.
Discover the hygiene and disinfection measures for all services and the considerations when using the facilities.
Enjoy your vacation like always and like never before.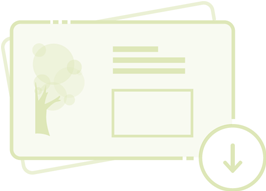 Will you eat in the restaurant?
Cargols a la llauna (roasted snails), breaded kid meat, risotto, ...
The place and the usual good service with some extra measures to guarantee the cleaning and disinfection requirements!
This is how we will assist you, so you can be all time protected.
Are you coming to do any sport activity?
Scroll to top